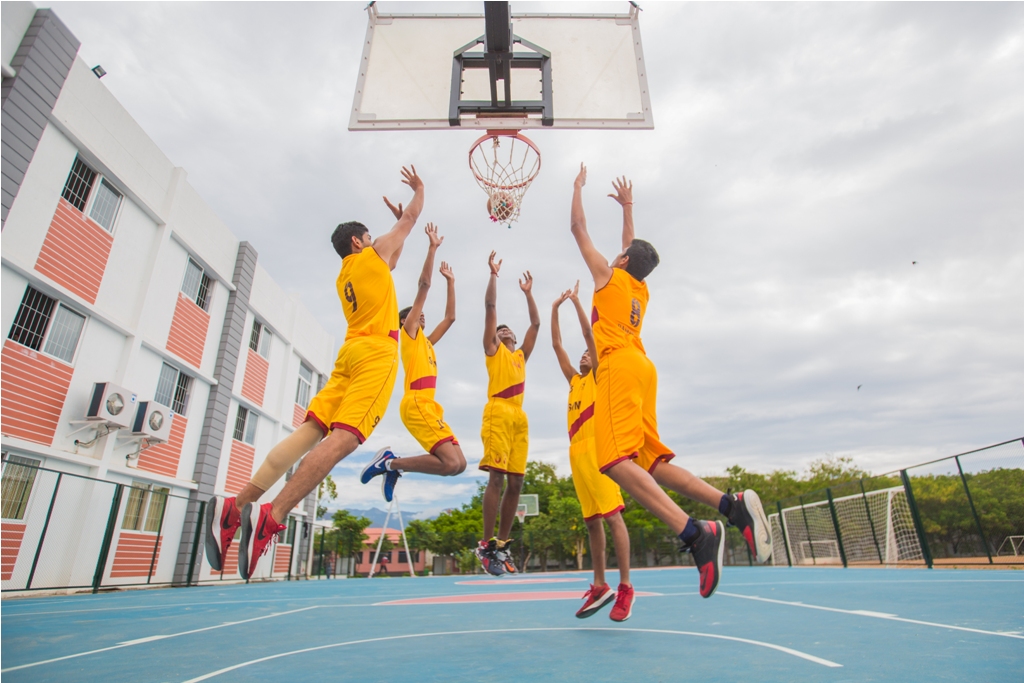 A School is committed to the secret mission of education where moral principles with chivalrous qualities bound with intellectual abilities must fill the space of development.
Smt. Dr.Manimekalai Mohan
Founder & Managing Trustee
The Best Woman Entrepreneur
Read More
WE USE ONLY EFFECTIVE MODELS AND FORMS OF TEACHING AND TRAINING!
SSVM Matriculation Hr Secondary School provides a congenial atmosphere to our students as it gives them a chance to experience the unique conditions. We have the potential to change the way the Educational Institutes work. We are also aware of powerful new methodology to convert sample of data into knowledge and intelligence.
We strive hard to prepare our students for a smarter future.
Read more
Our Progress
September, 1998 saw the blooming of Shree Sarasswathi Vidhyaah Mandheer School at Mettupalayam, as a play school for children. Within a short span of time it has reached an incredible stature with the fastidious and genial dedication and untiring efforts of the Managing Trustee and Correspondent,Dr. Manimekalai Mohan and the Trustee and Secretary Mr. S. Mohan Doss.
MORE INFO
Contact Us
An educational experience designed to
benefit your child in every way.
We're passionate about bringing the best version of yourself. Inspired by nature.
Phone :
Email :
Address :
Alangombu (Post),
Mettupalayam - 641 302,
Coimbatore, Tamil Nadu.